Nos contactaron de 

Impero

 p

ara darles personalidad a las animaciones de 

PING VINO

.

Pingüinos + vinos + transiciones suaves; este fue el resultado. Esperamos que les guste!
Impero

contacted us to give personality to

PING VINO

animations.
Penguins + wines + smooth transitions; this was the result. Hope you like it!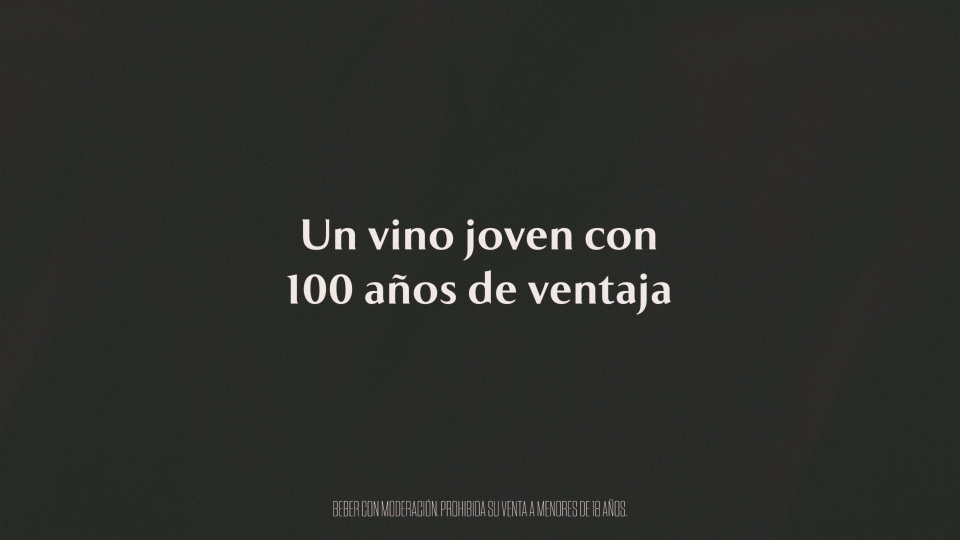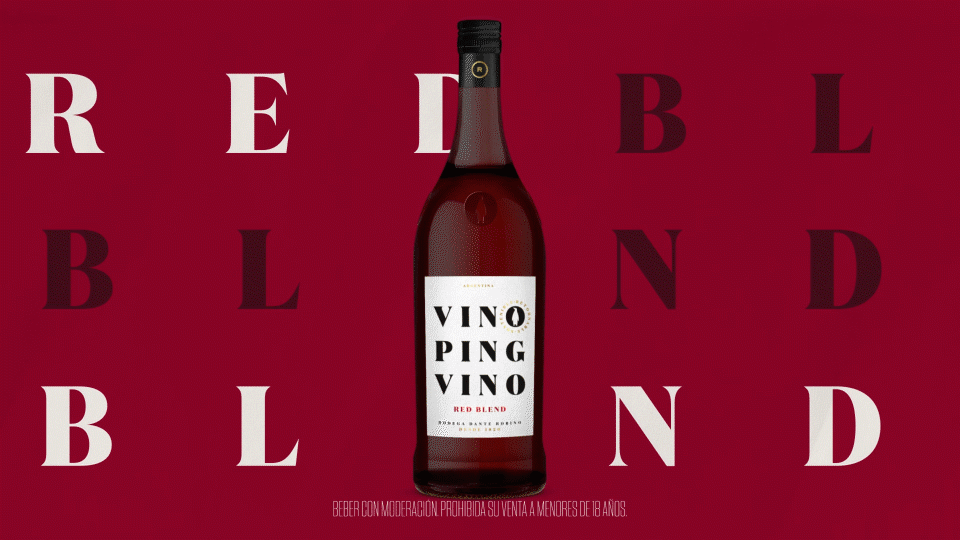 Client:

 PING VINO

Agency:

Impero