I-77 Express necesitaba mostrar lo beneficioso que es para todos el uso de sus carriles.
Para eso, usamos una estética vectorial y este fue el resultado. Esperamos que les gusten!
I77-Express needed to show how beneficial is for everybody to use their lanes.
In order to do this, we used vectorial design and this was the result. Hope you like them!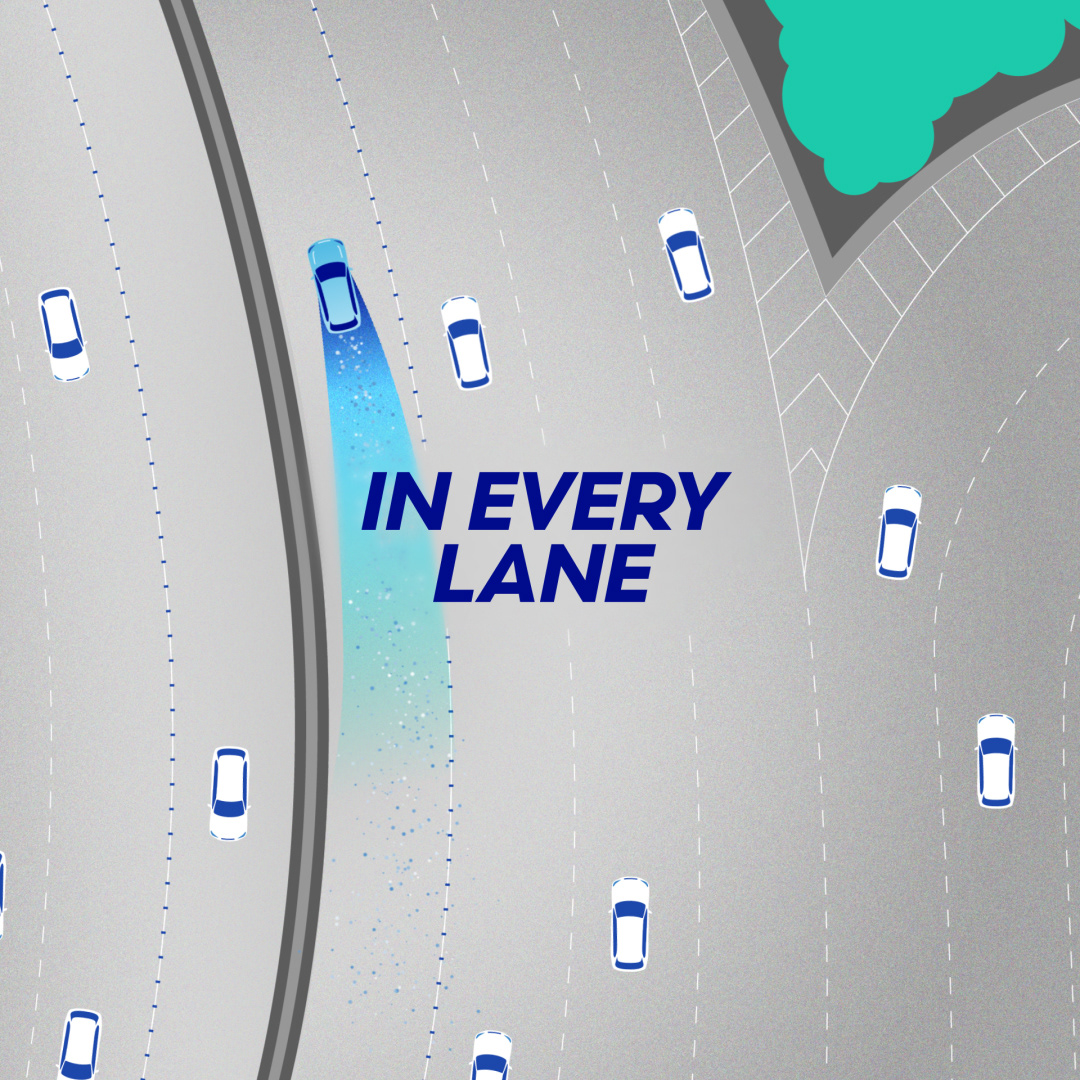 Agency:

Tattoo Content Studios


VP of Production:

 William Boyer
LUMBRE


Creative Director: Sergio Saleh 
Executive Producer: Pablo Encabo 
Account Manager: Jeff Keisel  
ANFIBIO


Storyboard / Design / Animation