Estuvimos trabajando en la nueva identidad de DESAFIO EM DOSE DUPLA.
Nos enfrentamos al desarrollo de varias piezas...y sobrevivimos!
Este es el resultado de nuestra aventura, esperamos que les guste!
We've been working on the new identity of DESAFIO EM DOSE DUPLA.
We faced the development of several pieces... and we survived!
This is the result of our adventure...Hope you like it!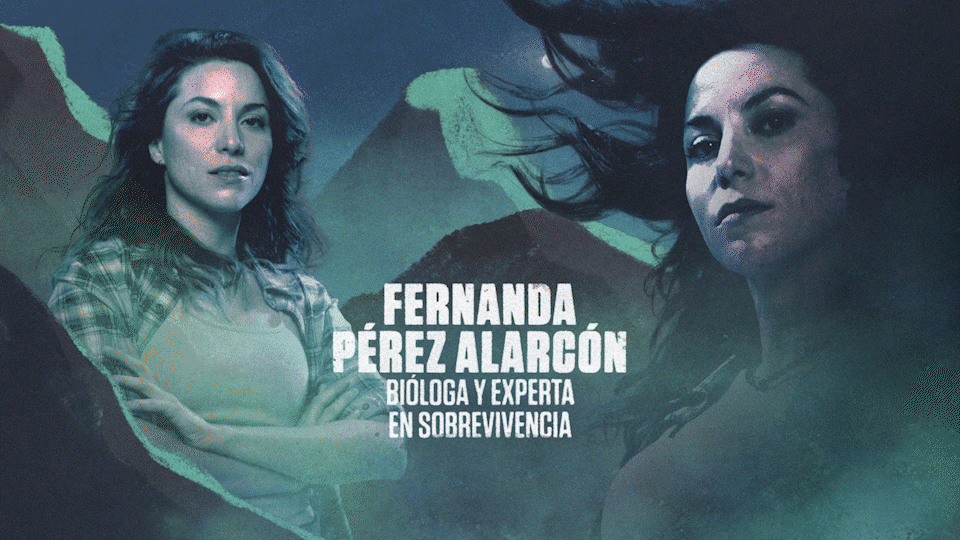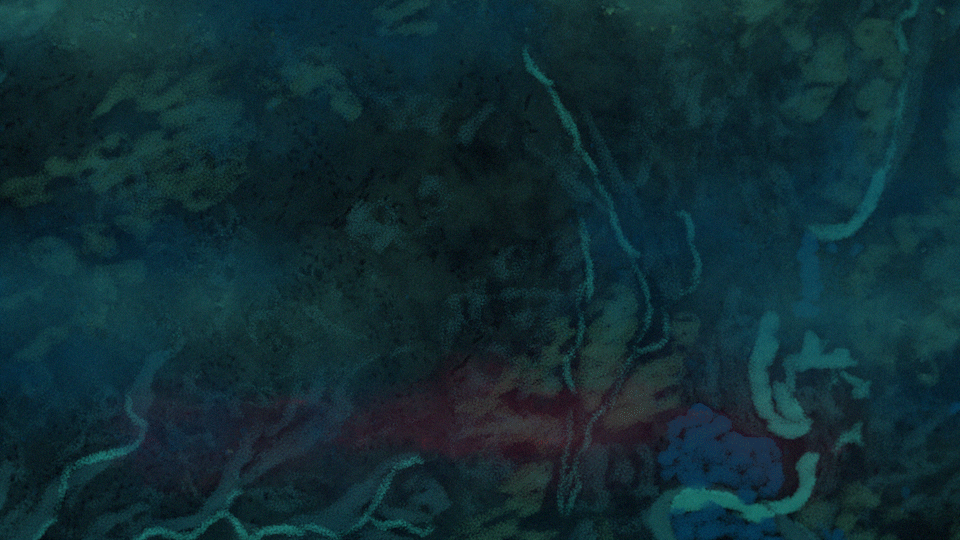 Diseño y animación:
Anfibio