FINAL FRONTIER nos contactó para hacer un episodio de una serie de videos para FLASHLIGHT.
Tuvimos total libertad para proponer el diseño y la animación.
Disfrutamos mucho este proyecto! Esperamos que les guste!
FINAL FRONTIER contacted us to make an episode of a series of videos for FLASHLIGHT.
We had totally freedom to propose the design and animation.
We enjoyed very much this project! Hope you like it!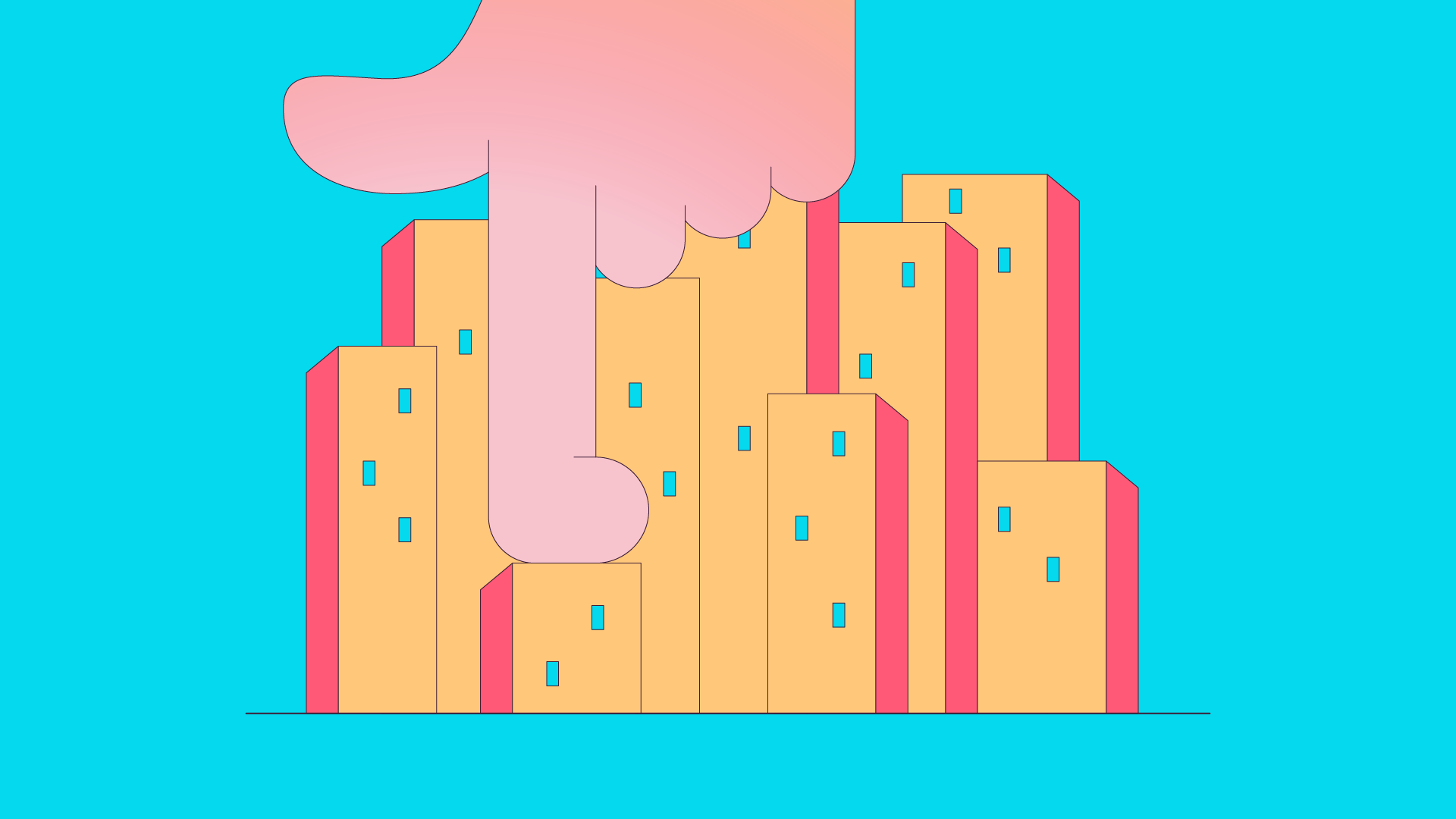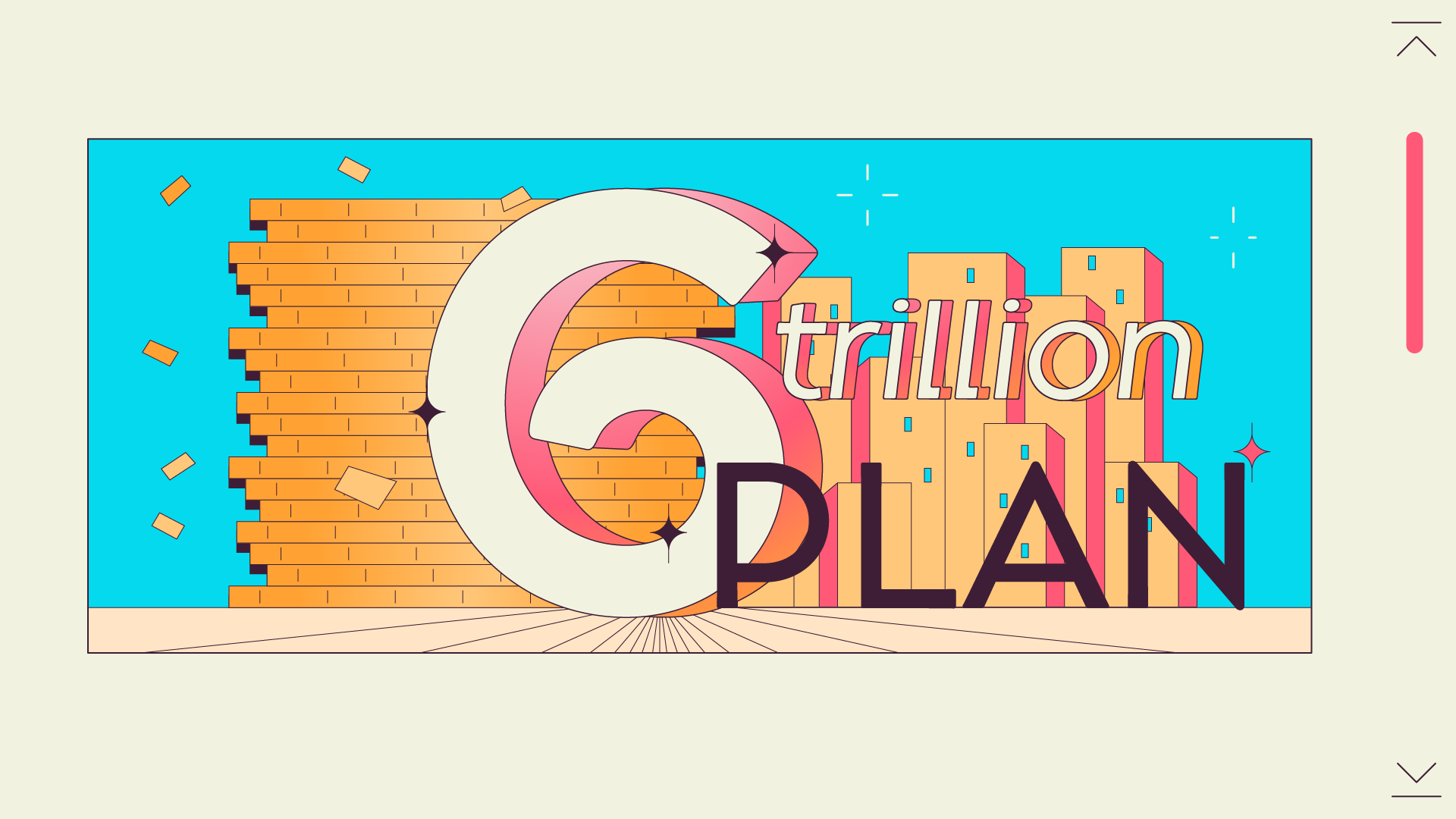 Production Co.: 

Final Frontier

Animation / Design / Direction:

ANFIBIO

Script:

Andrés Osna

Music & Sound Design:
Ivan Lowce - Acapulco Music Studio