Nuestros amigos de 

Lumbre

 nos contacta

ron p

ara hacer unas promos para

CLR

.

Peleamos contra la suciedad y este fue el resultado. Esperamos que les guste!
Our friends from

Lumbre

contacted us to produce some 

CLR 

promos. 

We've fight grime and this was the result. Hope you like it!
CHARACTER DESIGN

- Research -
STORYBOARDS

- Process -​​​​​​​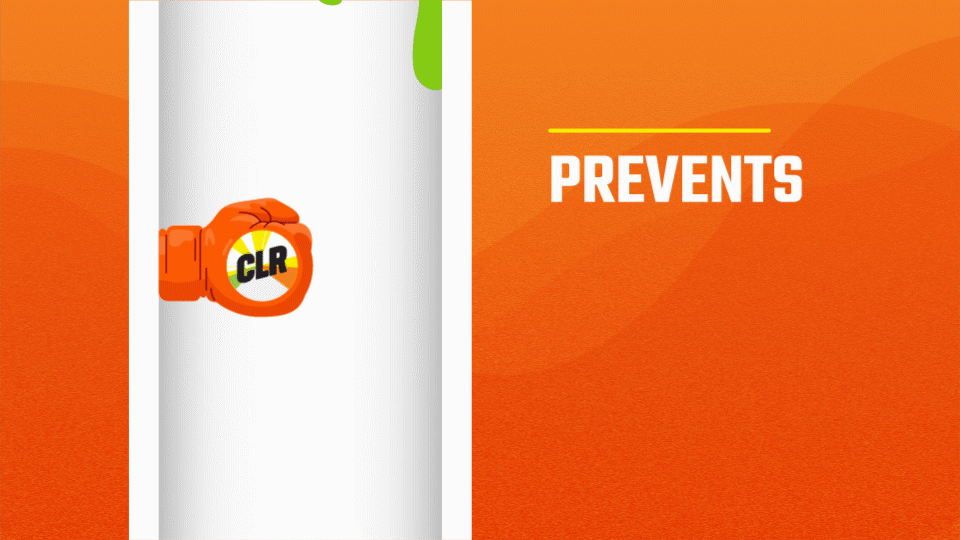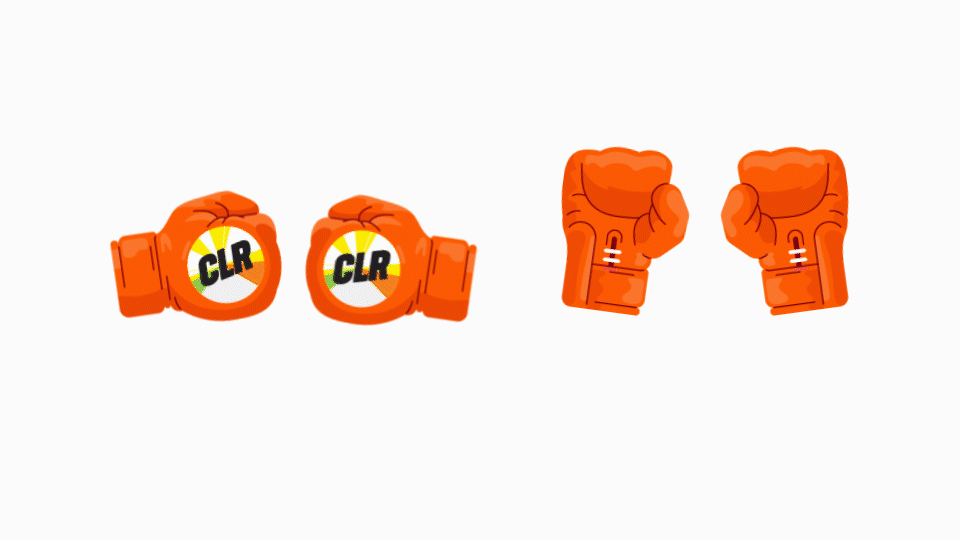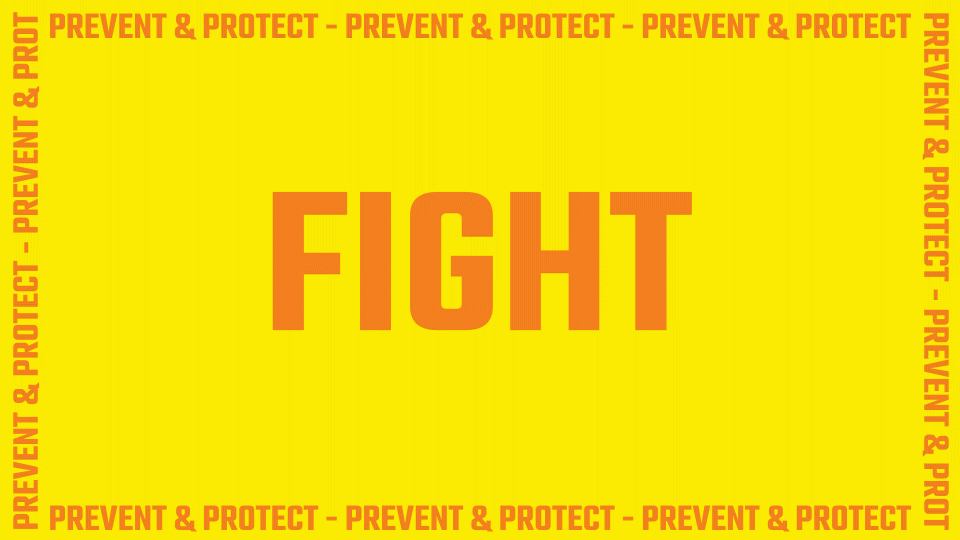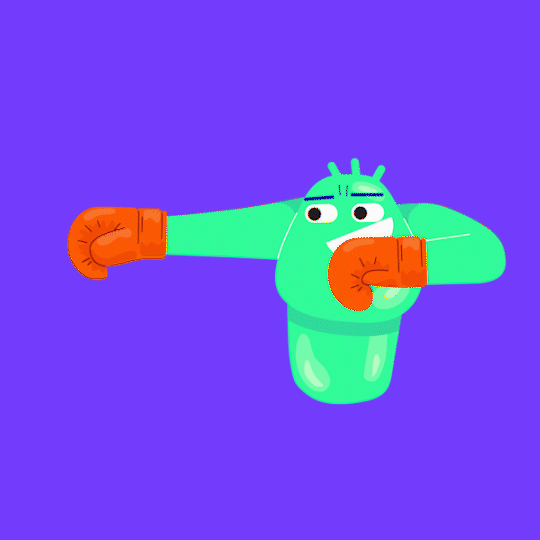 Agency:

9Rooftops

Creative Director:

Matt Sullivan

DP:

Jeff Mayoh

Executive Producer:

Matt Gemmill
− LUMBRE −




Creative Director:

 Sergio Saleh

Executive Producer:

 Pablo Encabo


Account Manager:

 Jeff

Keis

el
− ANFIBIO −


Storyboard / Illustration / Animation