Nuestros amigos de

 Lumbre

 nos llamaron para animar las promos de Tokio 2020 para Tyc Sports.
Luchadores de sumo, arañas, samurais, leones, montañas...nada detiene a nuestros atletas en la lucha por una  nueva medalla para Argentina!
Our friends from

Lumbre

called us to animate the Tokyo 2020 promos for Tyc Sports.
Sumo wrestlers, spiders, samurais, lions, mountains ... nothing stops our athletes in the fight for a new medal for Argentina!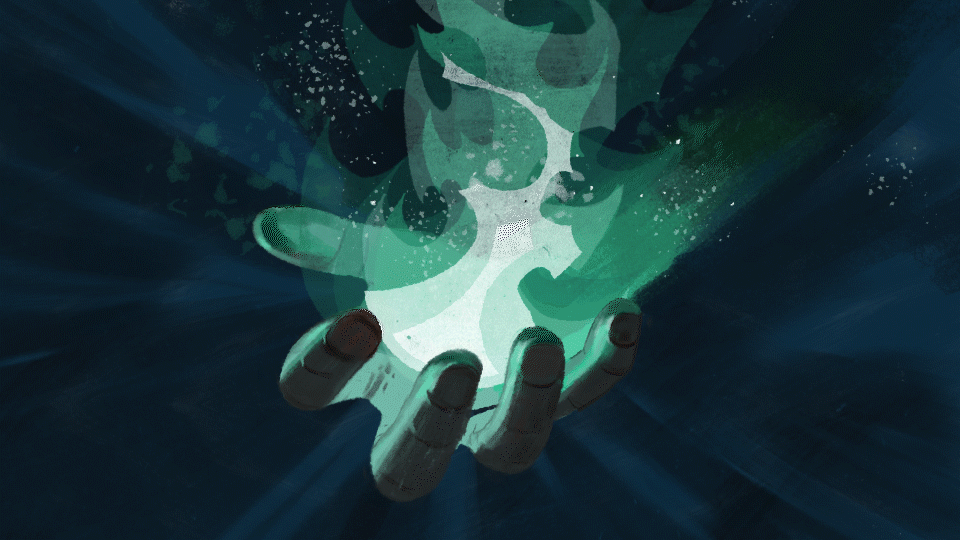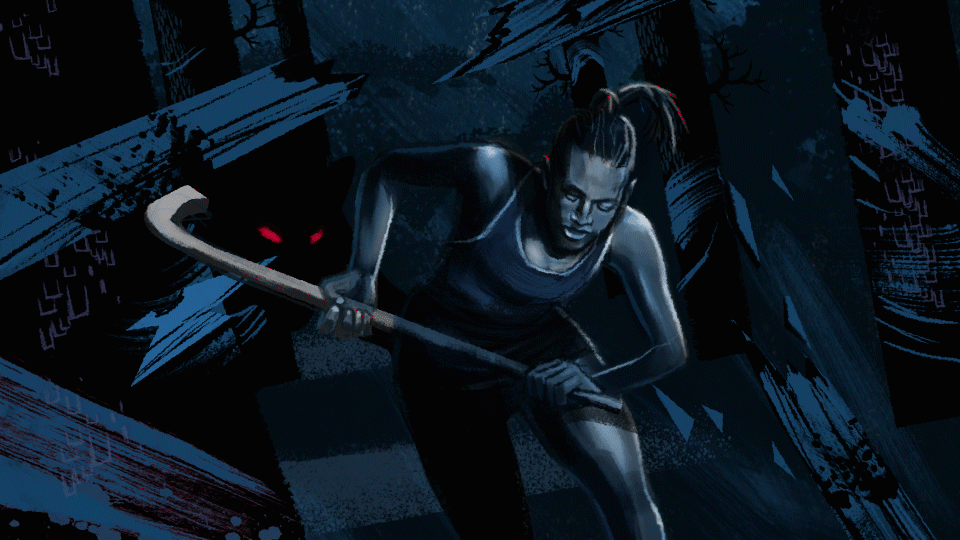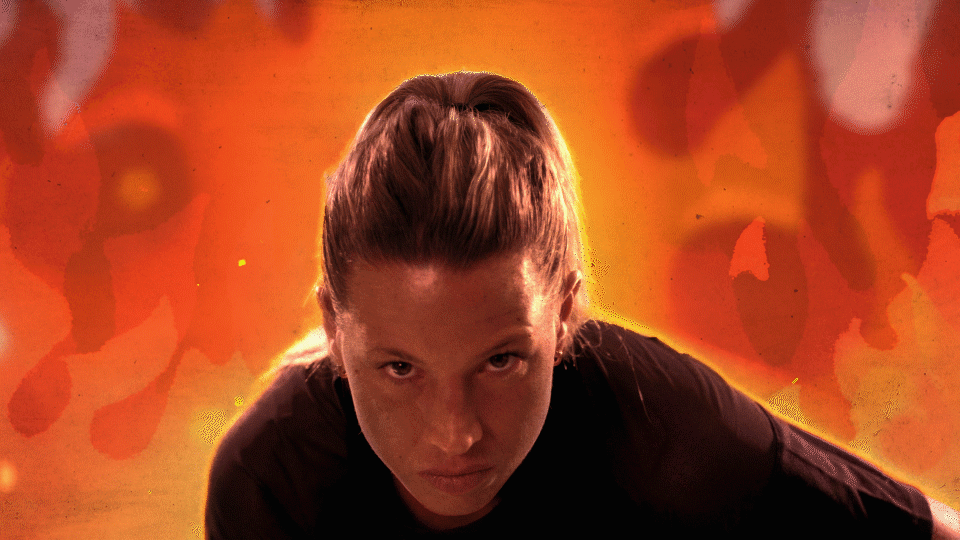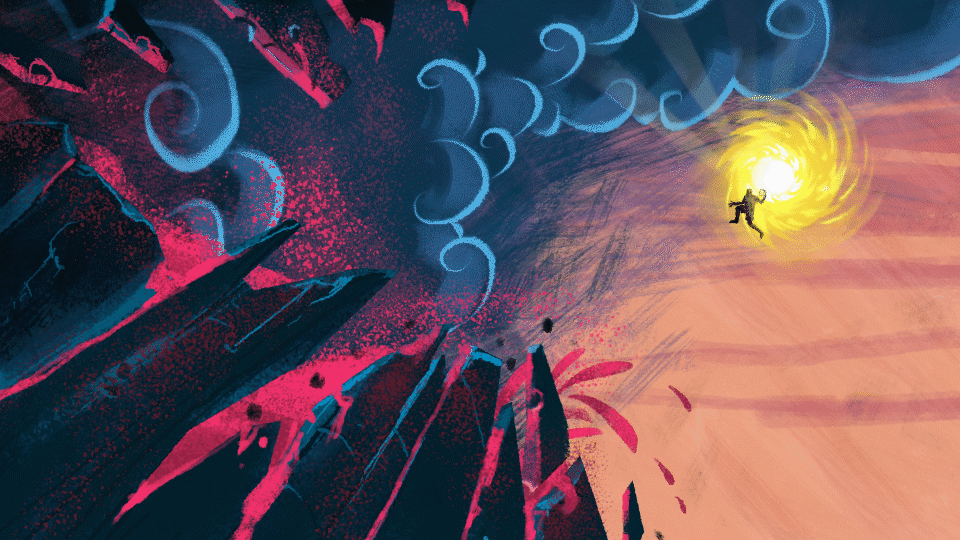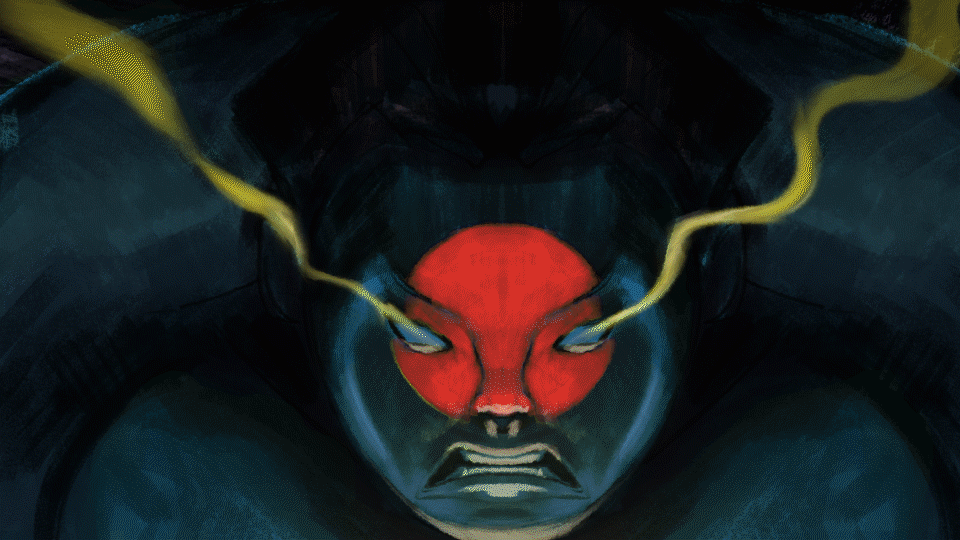 Cliente:

TyC Sports

Director creativo:

Gonzalo Gómez Berard

Redactor:

Matías Sierra

Diseño gráfico:

Sandra Pelligro

Producción de filmación:

Digital1

Director de fotografía:

Facundo Echeguren

Director creativo:

Sergio Saleh

Productor ejecutivo:

Pablo Encabo

Director de cuentas:

Jeff Keisel

Dirección de arte y storyboards:

Estudio Charlie

Ilustración:

Gustavo Desimone

Música y diseño de sonido:

Felipe Encabo

Animación:
Anfibio