Poxipol revive elementos, al punto de convertirse en el INSERT COIN de la vida real.

Siguiendo esa premisa,

Amados Films

 nos buscó para dale el toque digital arcade al footage. Diseñamos y animamos elementos gráficos para las 3 promos, y este fue el resultado. Ojalá les guste!

El juego nunca termina con POXIPOL!
Poxipol is such a great elements revivor that it could be compared to a real life INSERT COIN.
Following that idea,

Amados Films

 looked for us to give a digital arcade treatment to their footage. We've designed and animated graphic elements for the 3 promos, and this was the result. Hope you like it!
Game never ends with POXIPOL!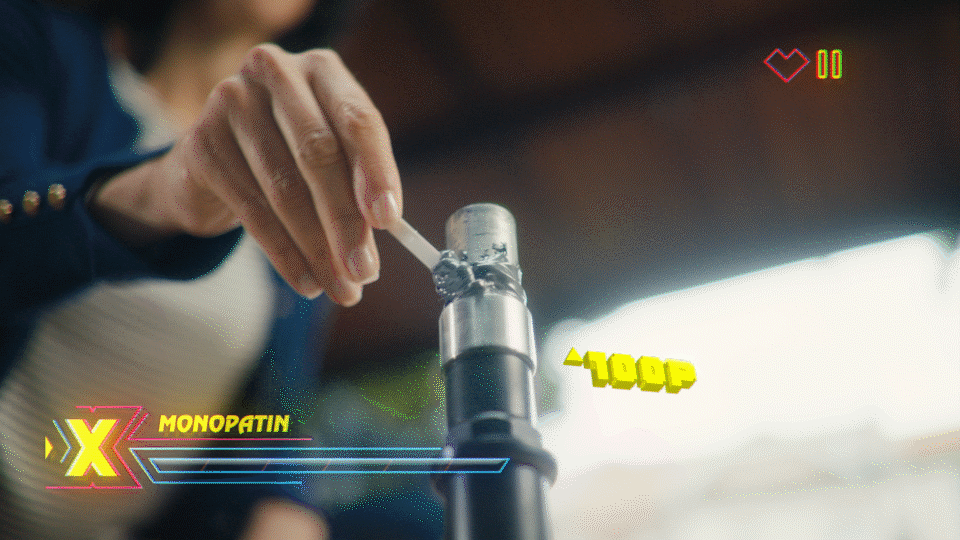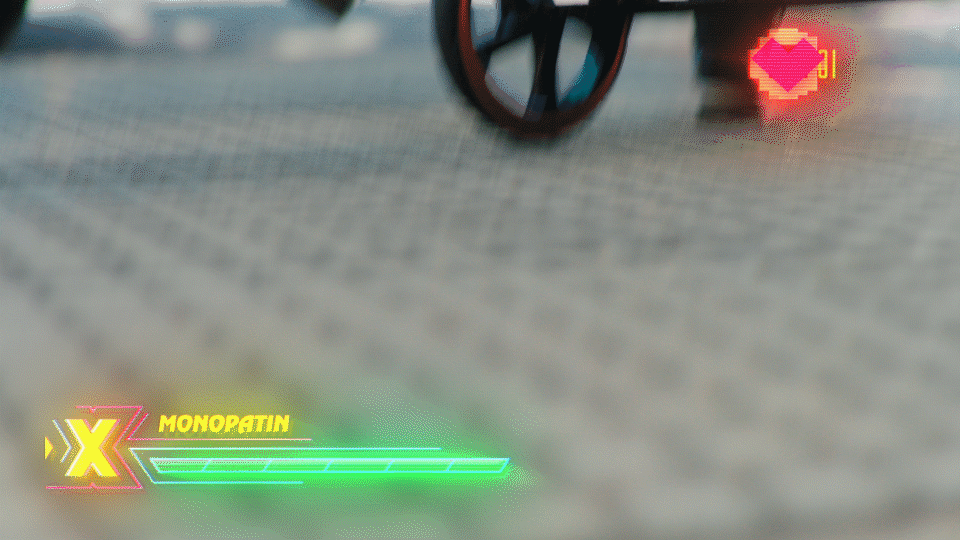 Cliente:

Poxipol

Producción de filmación:

Amados Films

Diseño y animación:
Anfibio